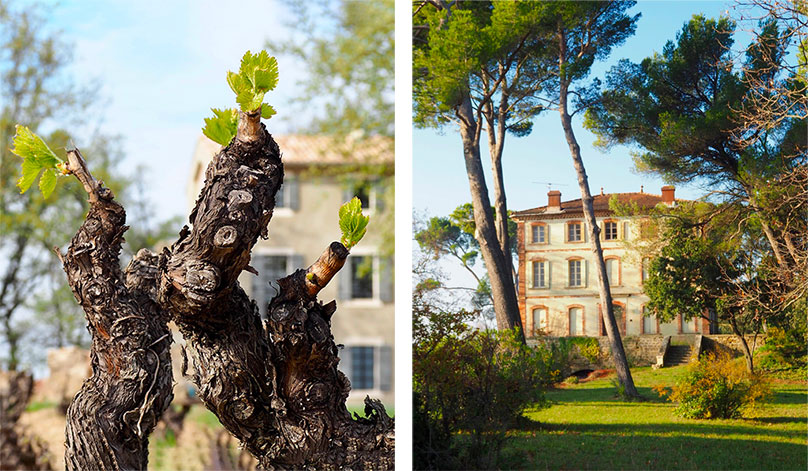 CHÂTEAU BOIS D'ARLÈNE
The property
Sumptuous old vines, wild nature and untouched landscapes, a chateau from 1840, a beautiful friendship and heads full of dreams…
Welcome to Château Bois d'Arlène, a magnificent wine estate hidden in the heart of the Garrigues plateau of the Vacqueyras appellation.

FRIENDS FIRST…
Who we are?
It is a shared passion for the rich soil of our beautiful region, a mutual respect for hard work, the discovery of a forgotten estate and a beautiful friendship of nearly twenty years that gave birth to Château Bois d'Arlène in 2013.
Philippe, Elizabeth, Norge, Arlene and Louise: discover the happy team that has taken on the challenge of restoring this exceptional vineyard!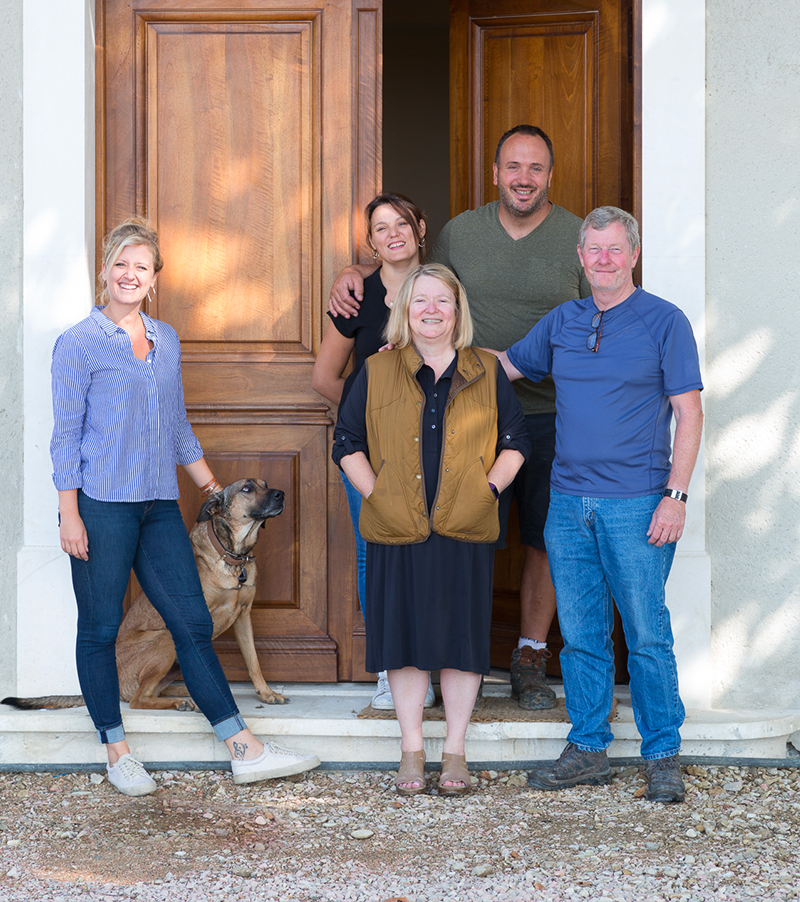 THE WINES
Our passion in bottles
Small volumes resulting from a careful artisanal production: our wines are intended to reflect this unique terroir. We are honored to be stewards of this unique place.
Discover our Origine cuvees, Red Vacqueyras made mainly from old Grenache vines, and L'Orée du Bois, White Vacqueyras made from a balanced blend of Roussanne, Clairette and Viognier grapes.
" It is Philippe's passion for his work, this terroir, his respect for tradition, and his willingness to try something new that has given us the desire to restore this estate and produce exceptional wines on it." 
Arlène. L
TO BE DISCOVERED….
In the near future
Currently being renovated, the estate as a whole will open its doors in 2020, to share with you the magic of the place and its wines. You will be able to discover the vineyards and winemaking through different activities in our tasting room or winery
You will have the opportunity to enjoy a lunch or dinner made with fresh and local produce, while taking in the views of the lake and the vineyard. And why not spend the night on the estate to enjoy the sublime sunsets of Provence, a glass of delicious nectar in your hand….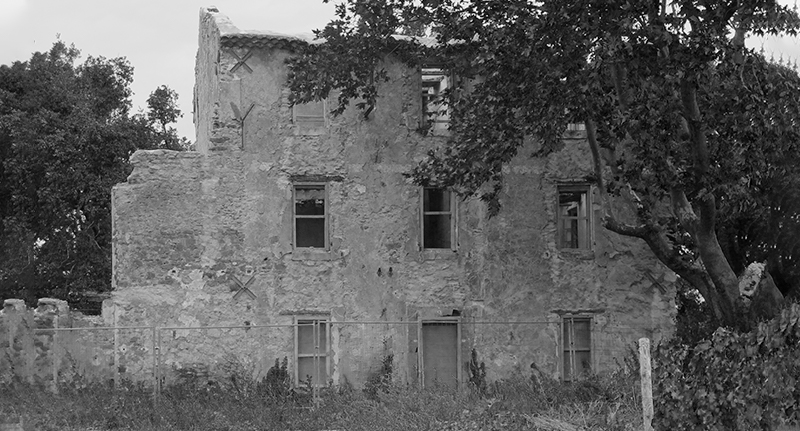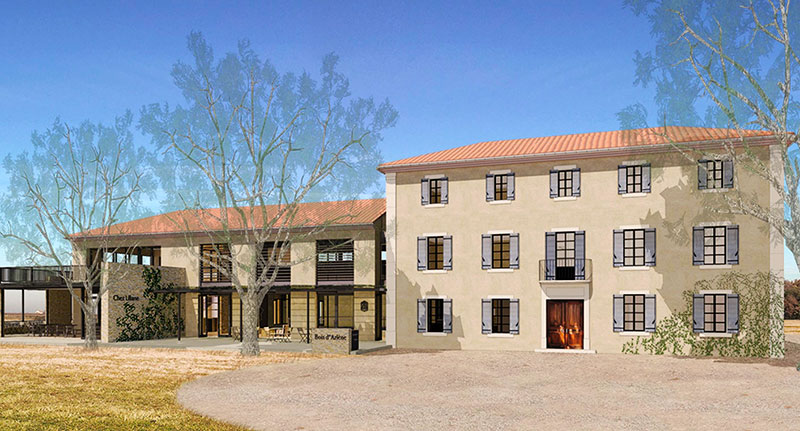 WHATS HAPPENING AT THE CHÂTEAU BOIS D'ARLÈNE ?
Our latest news
For the professionals, this are the fairs we will [...]